1 tag
3 tags
"Only those who are asleep make no mistakes."
– Ingvar Kamprad, Founder of IKEA (via myquotelibrary)
3 tags
"Can a man still be brave if he's afraid?" "That is the only time a man can be..."
– George R. R. Martin (Game of Thrones)
3 tags
Listen
5 tags
"Under certain circumstances there are few hours in life more agreeable than the..."
– Henry James (The Portrait of a Lady)
1 tag
3 tags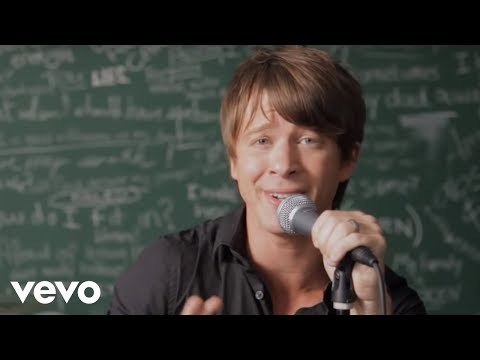 1 tag
3 tags
1 tag
3 tags
1 tag
3 tags
"People say you don't know what you've got till it's gone. Truth is, you knew..."
– Janelle Cooper (via myquotelibrary)
2 tags
4 tags
3 tags
4 tags
4 tags
"Around here, however, we don't look backwards for very long. We keep..."
– Walt Disney
2 tags
3 tags
An encounter
I saw a beautiful woman today, while I was at the grocer's. I'm not sure what it is about her that really struck me, but once I had laid my eyes on hers for the first time, and they met, I couldn't stop myself from watching her. She was with her husband/boyfriend(?), smiling and talking while packing vegetables into their trolley. Every day, ordinary activities. Her face,...
7 tags
3 tags
Mrrrr...
I feel terrible. I think I'm getting exhaustion related illness. The cigarette smell my dad left floating certainly isn't helping either… Hopefully this resolves itself quickly…
"If I had to tell you how humans made their way to Earth, it would go like this:..."
– Jodi Picoult (via myquotelibrary)
"Whoever it is you fall in love with for the first time, not just love but be in..."
– Jeanette Winterson (The Passion)
6 tags
"Faith is the surrender of the mind; it's the surrender of reason,..."
– Christopher Hitchens
7 tags
"And all at once (they never knew exactly how it happened) the face seemed to be..."
– The Magician's Nephew, C.S. Lewis